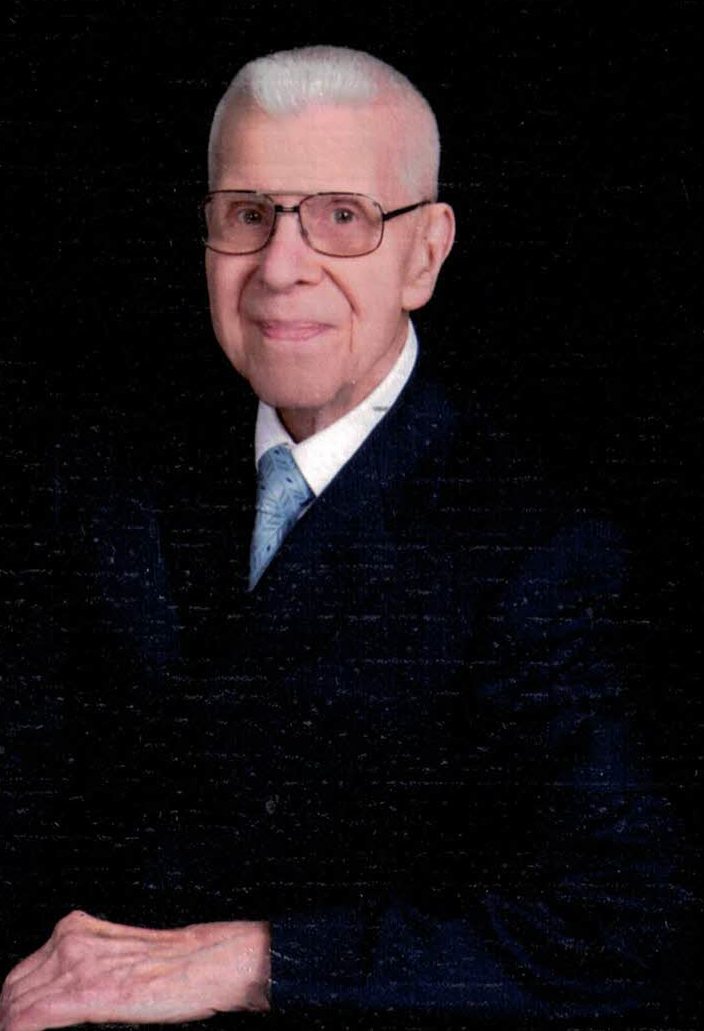 William M. Toplis
William M. Toplis, 94, of Worcester, passed away on May 7, 2019.

William was born in Philadelphia, PA on November 17, 1924, son of the late William Samuel and Dora (Shecterly) Toplis . He graduated from Germantown Academy before earning his Bachelor's and Master's Degrees from Bucknell University. William was a teacher for the Abington School District from 1948 - 1967. He then served as a Biological Sciences Professor at Montgomery County Community College from 1967 - 1981 and was Chairman of the Dept. of Biological and Physical Sciences.
William honorably served in the U.S. Navy.
Survivors include his nephew, Jeffrey (& Robin) Carson of West Chester, great nephew, Allen Carson of Philadelphia, and great niece, Amanda Carson of West Chester.
Along with his parents, he was preceded in death by his sister, Mildred Carson.

Interment in Garden of Memories, Worcester will be private.
Memorial contributions may be made to: Central Schwenkfelder Church, 2111 Valley Forge Rd., Lansdale, PA 19446.
Arrangements by Moore, Snear & Ruggiero Funeral Home of Trappe 610-489-7900 www.msrfh.com