---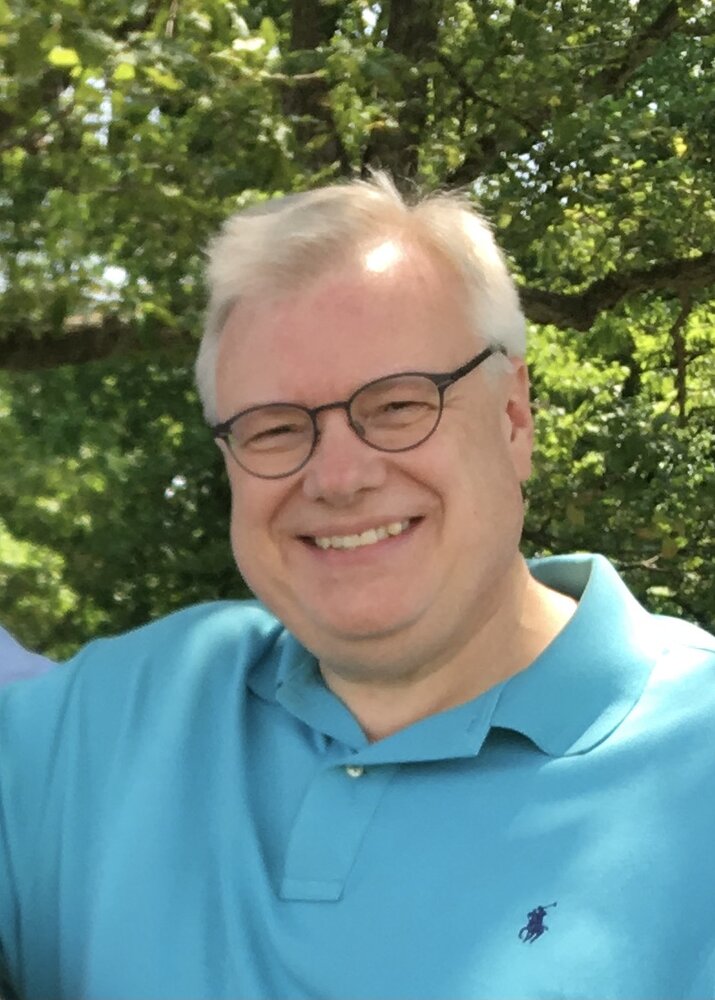 Memorial Service - 2:00PM CST
2:00 pm
Friday, November 5, 2021
Tallowood Baptist Church
https://tallowood.org/watch, 555 Tallowood Rd
Houston, Texas, United States

Get Directions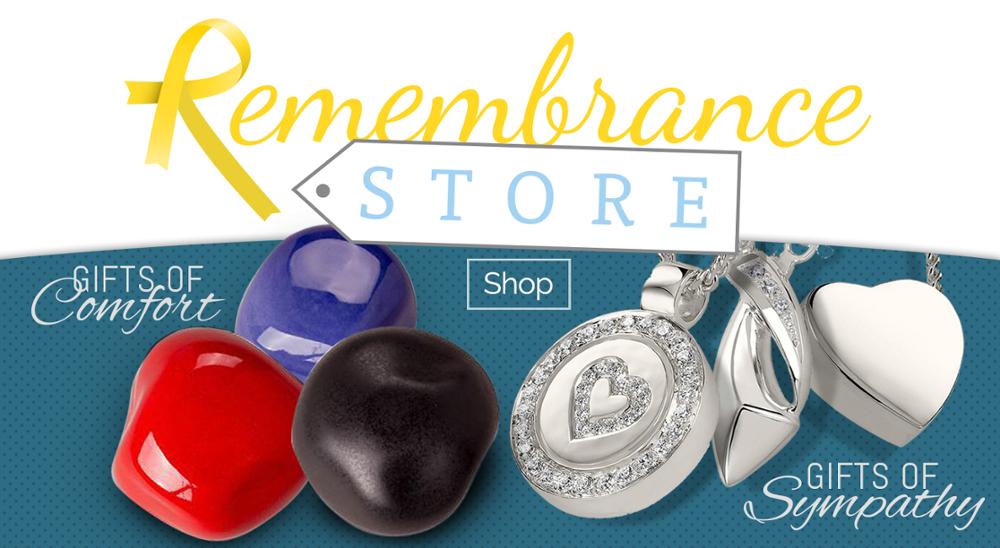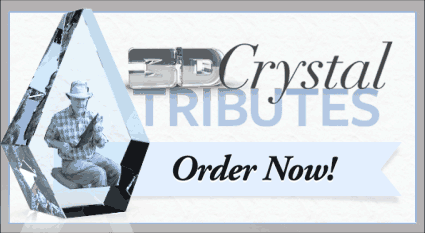 Obituary of Jerry L. Mitchell
Jerry Lamar Mitchell, Jr. – loving husband, father, son, and brother - passed away suddenly on October 7, 2021. Jerry is survived by his beloved wife Nancy Wooldridge Mitchell; daughters Kathryn Mitchell Shenkenberg (Richard) and Shannon Mitchell; son Theodore Mitchell; mother Ruth Michaud Mitchell; brothers Jeff Mitchell and family and Jim Mitchell; and his former wife, Elizabeth Resheske. He was preceded in death by his father, Jerry L. Mitchell, Sr. and grandparents Kelly and Bonnie Mitchell and Jerry and Dorothy Michaud.
Born in Wiesbaden, Germany on September 25, 1965 while his father served in the Air Force, Jerry and his family lived in Florida and several towns in Pennsylvania during his early childhood. His family later settled in Texas in 1978. Although his family moved frequently as a child, Jerry made new friends quickly, a virtue that never failed him, and he always excelled academically. It was early in his childhood that Jerry developed an ever-expanding interest in history, an interest which ultimately grew into a lifelong passion. His deep knowledge of historical people, places, and events, and his ability to recall and recite this knowledge in casual conversation, made for many interesting – if not educational - conversations.
Jerry graduated from Deer Park High School in 1983, where he received many honors and awards in academics, leadership, and acting in the school's drama department. Pursuing his passion for history, Jerry then attended Sam Houston State University where he graduated summa cum laude in just three years in 1986. Soon thereafter he enrolled at Baylor Law School - and all who knew Jerry know that his life changed forever when he became a Baylor Bear.
Win or lose, Jerry was equally faithful to his Bears, enduring years of abysmal football or basketball and joyously celebrating the many victories and more recent championships. He once even looked at an actuarial chart to calculate the potential number of games he could attend in his lifetime. He attended home games faithfully, and traveled to out-of-town games when he could, enduring bitterly cold, wet, and icy weather when lesser fans stayed home. A special joy was having his daughter Katie by his side for home games when she attended Baylor.
After graduating near the top of his law school class at Baylor in 1989, Jerry clerked for the Hon. Edith H. Jones at the US Court of Appeals, Fifth Circuit. Following his clerkship, Jerry began a thirty-year career as a trial lawyer in private practice in Houston, where he most notably spent over 15 years as a trial lawyer and eventual managing partner for the Houston office of a New York-based national litigation law firm. In 2014, he joined his trusted colleague and fellow Baylor Bear, Tom Fulkerson, as a partner at Fulkerson Lotz, LLP.
Throughout his career as a trial lawyer, Jerry earned the respect and trust of co-workers, clients and even opposing counsels. He was enormously successful in the courtroom, enjoying many improbable victories. He was a master at strategy, evidenced not only by his trial results, but by his confessed undefeated lifetime record in Axis and Allies, his favorite game. He was dedicated, smart, creative, and intensely loyal to his clients; when they needed an answer to be right, they turned to Jerry. Throughout Jerry's law practice, he was repeatedly recognized as one of the best civil litigators in Houston and Texas.
In 2018, Jerry accepted a position as Chief Litigation Counsel for UGI Corporation in King of Prussia, Pennsylvania. Jerry was a natural as an in-house lawyer. He loved the intellectual challenge of the legal analysis, the crafting of a persuasive argument and winning strategy, and the teamwork to bring it all together. But it was how he did those things that endeared him to his UGI colleagues – his sense of humor, his integrity, his delight in mentoring, and above all his kindness. Jerry made true friends everywhere within the company.
Jerry was a loyal and lifelong friend to many. Through his various interests, Jerry made friends with neighbors, judges, football fans, pastors, and even lawyers. Those who were his friends knew it. He was always faithfully - and in faith - there for them.
Jerry's children Kathryn (Katie), Shannon, and Theodore (Ted) were his pride and joy. He was an excellent father who always made sure that his children knew they were loved. When they were young, he regularly spent weekends helping with homework and attending their extracurricular activities, and of course, he often took them to see historical sites. Later, he was their sounding board for advice and counsel. Always supportive, Jerry encouraged his children to follow their passions. He was so very proud of each of them.
Jerry's wife Nancy was the love of his life, and their nearly 14 years of marriage were filled with love, laughter and adventures. He was extraordinarily proud of her, especially her recent completion of a Master's Degree in Counseling from Dallas Theological Seminary. He supported her wholeheartedly and all who knew him knew of his love and devotion to her.
Jerry was a faithful follower of Christ, and he and Nancy were members of Tallowood Baptist Church in Houston and more recently members of Hope Community Church in King of Prussia, PA. One of Jerry's most exciting personal accomplishments was the recent publication of a play entitled "Everything I Know," a story about a man facing a terminal illness and his inevitable journey to find meaning in his life – and death. Jerry's fervent prayer was that his play would inspire many in their journey towards faith. Those who wish to honor Jerry by reading his play may find it at https://www.amazon.com/Everything-Know-Play-Two-Acts/dp/1638147248/ref=sr_1_1?crid=385BRASCW4X3M&dchild=1&keywords=everything+i+know+jerry+mitchell&qid=1634242918&sprefix=everything+i+know+Jerry%2Caps%2C150&sr=8-1
A memorial service for Jerry will be held on Friday, November 5 at 2 p.m. CST at Tallowood Baptist Church in Houston, Texas. The service will also be livestreamed at https://tallowood.org/watch.
In lieu of flowers, donations may be made to The Peacemaker Center at https://secure.givelively.org/donate/peacemaker-center-inc.
Share Your Memory of
Jerry
Conshohocken Location

300 Fayette Street
Conshohocken, PA 19428
Phone: (610) 828-0330

East Norriton Location

19 East Germantown Pike
East Norriton, PA 19401
Phone: (610) 277-1600

Trappe Location

224 West Main Street
Trappe, Pa 19426
Phone: (610) 489-7900

Our Affiliations

PFDA
NFDA
Montco FDA
CNA
ROTARY
AMBUCS
Salvation Army
Commercial Club
Quick Links