---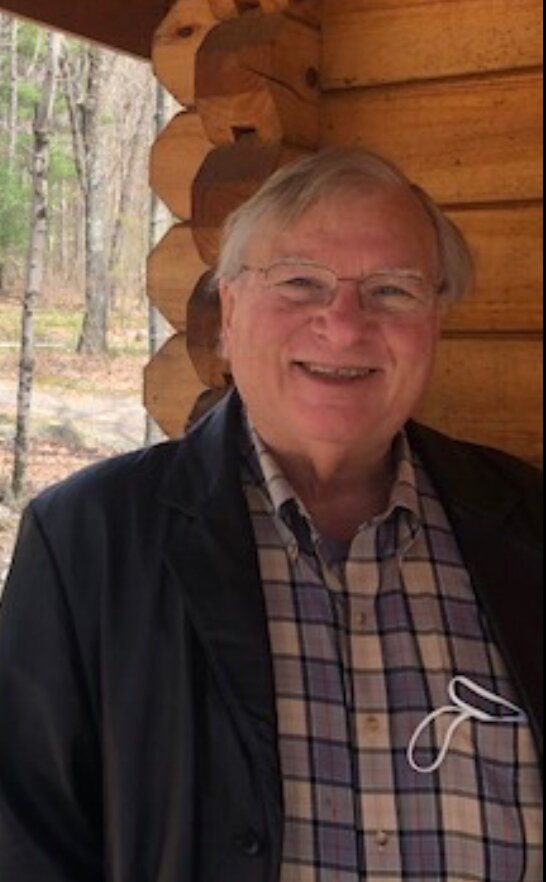 Viewing
9:00 am - 11:00 am
Saturday, December 3, 2022
Upper Dublin Lutheran Church
411 Susquehanna Road
Ambler, Pennsylvania, United States
Funeral Service
11:00 am
Saturday, December 3, 2022
Upper Dublin Lutheran Church
411 Susquehanna Road
Ambler, Pennsylvania, United States
Interment
12:00 pm
Saturday, December 3, 2022
Rose Hill Cemetery
411 Susquehanna Road
Ambler, Pennsylvania, United States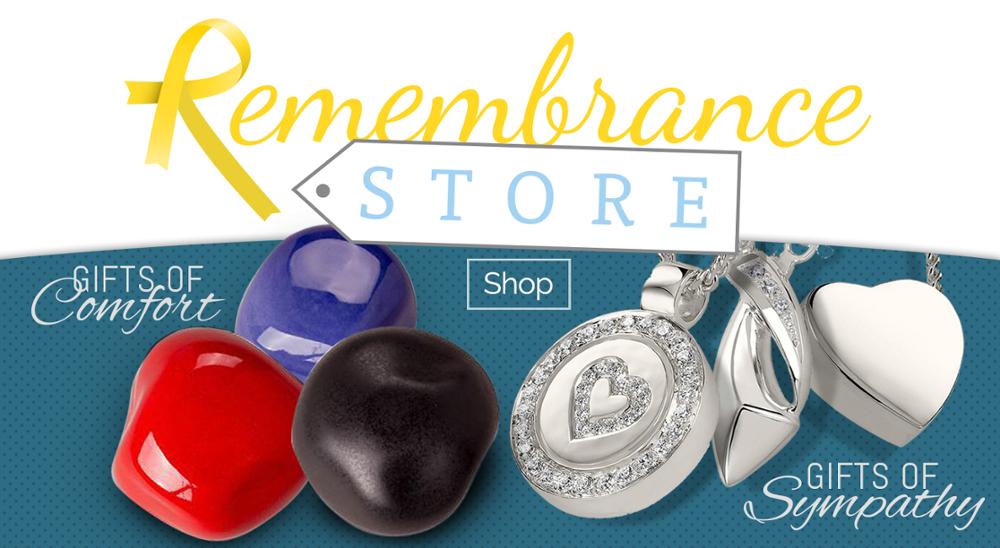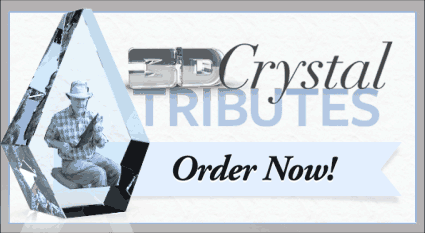 Obituary of Kenneth G. Fulmer, Jr.
Kenneth G. Fulmer, Jr.
April 10, 1948 - November 21, 2022
Ken was born in Norristown of Ken and Jeanne Fulmer with a sister, Jacquelyn (Jackie) born 6 years later. They lived in Norristown, but as a youngster, Ken would spend the summers at his grandparents farm in the 'country' (East Norriton). As Ken grew, he would work with his Dad around the house and they enjoyed working on restoring old Volkswagen Beetles. During his teenage years, Ken was a lifeguard at Mermaid lake. He was a true sterotype of a lifeguard - blond, suntanned, Jackie gained many friends because she was 'Kenny's little sister'. He was also the swim coach and coached at Upper Merion Aquatic club. Ken learned how to fix 'things' and build things, from his father; knowledge that he passed on to his children and wife.
Ken attended St Helena's grade school and met his lifelong friends Jim (Pfitz) Pfizenmayer and Jimmy Bradley. Then he went to LaSalle High School on scholarship and often took a bus or walked to get there. Later he attended LaSalle College (University) but this was interrupted by the Vietnam War. Ken joined the Army and spent the duration in Huntsville, Alabama working with the Missile Guidance & Control - Nuclear Artillery. One of Ken's favorite stories was how he was selected to drive a large military missile through Washington DC and in doing so flattened several cars getting through the city streets. After being honorably discharged from active duty, Ken remained in the reserves and returned to his education. Ken finally received his Bachelors degree from LaSalle College. He then attended Clarion University and completed his MBA. Ken then began a post graduate program at Kent State University, Ohio.
Ken's career began with Burroughs Defense Systems Group, including assignments at SAC and NATO overseas and CompuServe in New York City as Regional Technical Manager. Ken then joined SUNOCO and worked there for 30 years in various Information Technology roles and as Director of the Corporate and Financial Systems, managing the corporate applications and infrastructure. He also oversaw many large internal projects for various business segments. Ken ended his career at SUNOCO as Chief Technology Officer (CTO) for 7 years. Ken was very intelligent and diversified. He could work on either the business or IT side of a company and "talk the talk" with both with the same level of detail. This made him a very valuable asset to every organization that he worked for.
During his time at SUNOCO, Ken met his wife, Dana, while they were playing company softball. This friendship continued as Dana worked at the Sun Credit Union at Radnor where Ken worked. They dated for 4 years before getting married, although Ken before that had been a 'confirmed bachelor'. His friends took bets on whether he would really go through with marriage. Despite this, Ken and Dana were married for 33 years and had 2 children; Cora in 1991 and Woody (Alexander) in 1996. Ken was very active in the childrens education and summer camp planning. They always had to take math and then they had input to other classes! Ken was also a super supporter and several times coach during Cora's basketball career through middle and high school. It became a family event with Dana and Woody helping with refreshments and scorekeeping at many games/tournaments. Ken was also very active in Woody's activities including Reading Olympics, Odyssey of the Mind (OM) and Technology Student Association (TSA). Ken was one of the coaches for OM when they made the World competition. Ken was always incredibly proud of Cora and Woody, knowing that they could accomplish anything that they wanted. He instilled a strong sense of self, courage to follow their own path and support to allow for their independence, knowing that he would always be there for them.
So in December 2008, Ken retired from SUNOCO. This lasted 2 days before he was looking for consulting work. Ken established his own company, Information Workplace Solutions, Inc. to do his consulting work through and allow him to hire others if needed. Ken's goal had always been to be the CIO of a company, so after several short term jobs, Ken met his goal and took a 3-6 month position (that turned into a 16 month committment) as Interim CIO with Delek-MAPCO in Nashville, TN during their acquisition of Lion Oil. This position took Ken from home 4 days a week, returning most weekends to be with the family. After leaving Delek, which Ken hated to do, as he enjoyed his time there, Ken shifted his focus to a nonprofit group, International Institute of Business Analysis (IIBA), based in Toronto, Canada. Ken had been on the board of IIBA since 2011, became the Chairman of the Board (which we celebrated with him by providing him with a top hat, like the Chairman of the Board in Monopoly), and then was hired as President and CEO. IIBA was a beloved organization and a beloved group of people to Ken. In this position, Ken traveled the world to meet with and speak to the IIBA employees, Chapter groups and Business Analysts(BA's). He enjoyed growing and expanding the role of BA's, writing content for BA training courses and testing materials and driving the organization to a new level. Dana accompanied Ken to many of the IIBA events and saw first hand the impact that he had for the organization and the individuals involved. At one event in New Zealand, after attending a very long Saturday training event, Dana thought, wow, everyone will be glad to get out of here and go home -- not the case; everyone continued to question Ken for more detailed information and then had a photo session so everyone could have a picture with Ken! Honestly he was like a Rock Star in the Business Analyst world! I was never more proud of Ken!
Ken also was an active Board Member for 16 years for a local Philadelphia organization, Inspiritec, which hires professionals with disabilities, veterans and disadvantaged individuals and provides the necessary equipment to allow these individuals to perform the job.
Ken also loved to travel; visiting all 50 states and many countries around the world. Besides his busy travel schedule from Australia, to India, London and Turkey; Ken and family visited Alaska, Germany, France, Scotland, England, Switzerland, Venice and Spain. In Spain we stayed with and then toured with friends from Madrid, meeting up with them in later years in London. Ken and Dana more recently went on several cruises, touring the Baltic region, (including St. Petersburg, Russia), East Asia from Singapore to Tokyo and visiting friends in Melbourne, Australia.
In the last 5 years, Ken found a new love in his 3 grandchildren. Ken could not be a prouder Papa and is so loved by Sophie, Kody and Scott. Kody would always show up bright and early and go wake Papa up. He would stay upstairs until Papa was ready to come down. Scott would wait for Papa to take his place in "Papa's chair" and then jump up for a cuddle and watch the latest 'Bluey' show. Sophie being 5 years old was always making something for Papa or showing him something new that she could do. Papa made a 'Bug' book for Sophie to collect bugs and leaves in and always encouraged her in her love of science. They had fascinating discussions about germs over lunch at McDonalds and no question was ever too many for Papa to answer or explain to Sophie.
Amazon will probably have a day of mourning for Ken, as hardly a day would go by when we did not have one or more packages appear on the porch. As Cora said, 'we would get things before we even knew that we needed them'. Ken silently watched out for all of us, taking care of our needs and taking care of things that we did not even realize needed caring for!
The world has lost a great man, leader, teacher, thinker, Son, Brother, Husband, Father, Papa and friend, he will be missed by so many.
Ken is survived by his wife, Dana M. (Boos) Fulmer of Plymouth Meeting; mother, Jeanne Fulmer of East Norriton; daughter, Cora (& Robert) Smothers of Lansdale; son, Alexander "Woody" Fulmer of King of Prussia; sister, Jackie Fulmer (& Scott Howard) of Blue Bell; and grandchildren, Sophie, Kody and Scott.
Ken's CELEBRATION OF LIFE will be held on
Saturday, December 3, 2022
Visitation from 9:00 AM -10:45 AM
Service at 11:00 AM, followed by a luncheon in Fellowship Hall at Upper Dublin Lutheran Church,
411 Susquehanna Road, Ambler, PA 19002.
In lieu of flowers, memorial contributions may be made in his name to: The National Kidney Foundation at www.kidney.org
Arrangements by Moore, Snear & Ruggiero Funeral Home, 19 East Germantown Pike, East Norriton, PA, (610) 277-1600 www.msrfh.com
Share Your Memory of
Kenneth
Conshohocken Location

300 Fayette Street
Conshohocken, PA 19428
Phone: (610) 828-0330

East Norriton Location

19 East Germantown Pike
East Norriton, PA 19401
Phone: (610) 277-1600

Trappe Location

224 West Main Street
Trappe, Pa 19426
Phone: (610) 489-7900

Our Affiliations

PFDA
NFDA
Montco FDA
CNA
ROTARY
AMBUCS
Salvation Army
Commercial Club
Quick Links